As the Christmas season is approaching, lots of interesting events seem to be happening in the capital. One of these...
Nicosia boasts numerous activities all year round, of all kinds and for every taste. However, especially during the winter months,...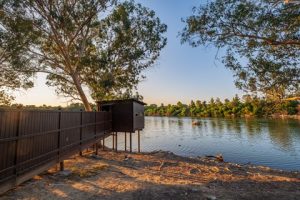 If you are a nature lover, the capital has plenty of parks and nature trails, where one can go for...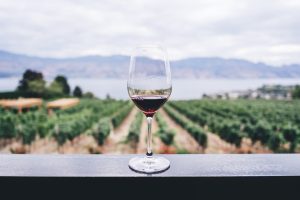 Not many European capitals have their own vineyards and wineries; Nicosia though is one of the few and, admittedly, our...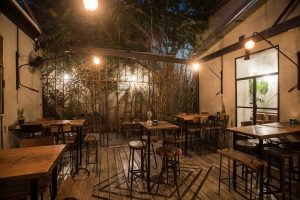 Nicosia has a rich and diverse nightlife with various different bars, which can accommodate all tastes. Unwinding after long day...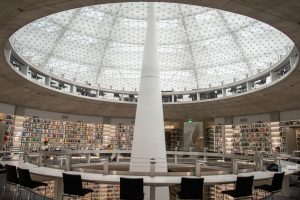 Throughout the centuries, architectural styles change, depending on the cultural, environmental, and technological influences of each historical period. In Nicosia...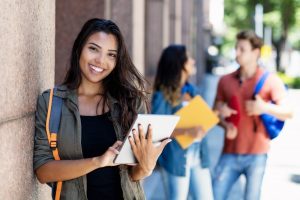 Did you know that Nicosia is a well-known student destination? It is even consistently ranked as one of Europe's best...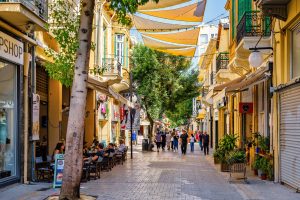 Nicosia is one of the most interesting capitals in Europe, with rich history and culture. The old town, which is...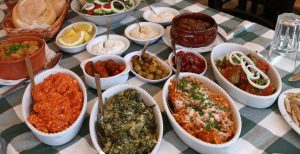 Nicosia is famous for being an authentic Mediterranean gastronomic destination. This is due to Cypriot cuisine's unique and exotic blend...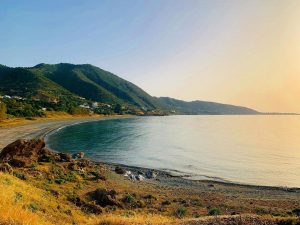 Yes, your eyes are not fooling you, this is what you have just read: Nicosia district has its own pristine...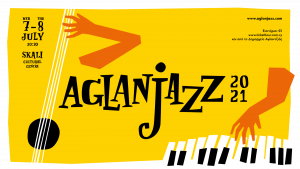 Aglantzia is Nicosia's highest suburb, since its largest part is built on hills or on hillsides. Aglantzia was built in...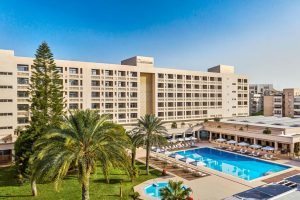 Whether you're visiting Nicosia for business or pleasure, or you are looking for a place to host a special event,...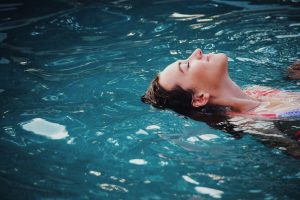 Nicosia has a lot to offer, both to locals and tourists. Apart from its many bars and restaurants where one...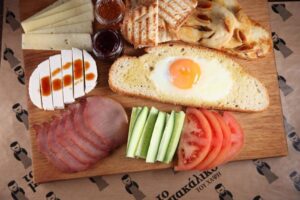 There is nothing better than a weekend away and there is equally no better enjoyment than a great brunch with...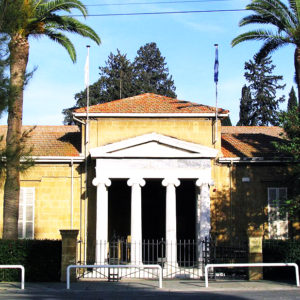 Nicosia has a plethora of museums through which the visitor can discover the tradition, culture and history of the city....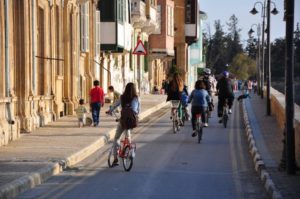 While the measures to restrict traffic were in force, many people either turned to the bicycle market or took out...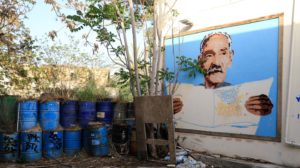 Beyond the museums and picturesque cafes of the busy Ledras and Onasagorou streets in Nicosia, lies a treasure trove of...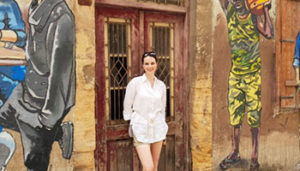 {Werbung, da unbezahlte Pressereise} Nikosia ist die Hauptstadt [...]