Escape to Something Different
Once you have walked around the city of Nicosia, do not hesitate to escape to its surrounding areas. Short distances and modern road networks will facilitate your trip and afford you the opportunity to experience the wild beauty of the Cypriot countryside. From Machairas Forrest to the tip of the Troodos Mountains and the area of Tylliria, there is so many things much to discover!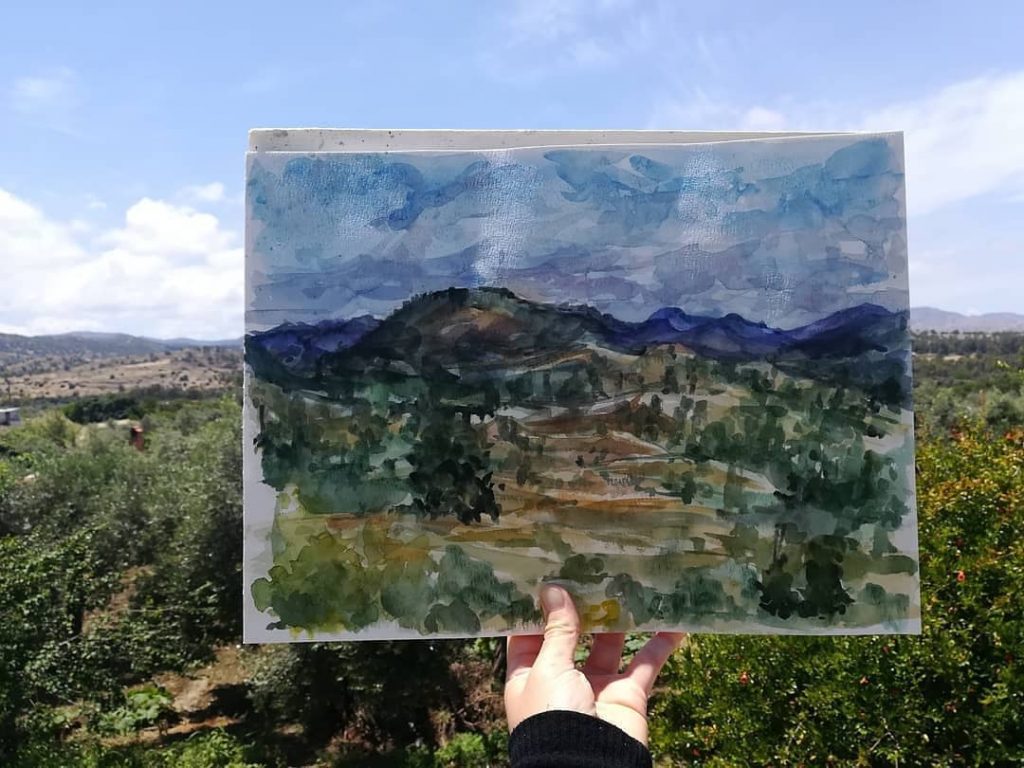 DISCOVER NICOSIA VILLAGES!