The island's love for festivals is obvious as there are numerous happening on an annual basis. The capital is brimming with art exhibitions, music, theatre, and cinema events and there is something going on every night to suit all tastes and moods.
MUSIC
Since 2001, the Pharos Arts Foundation has been organising the International Pharos Chamber Music Festival, which takes place every May of each year and brings numerous internationally acclaimed classical musicians to Cyprus who hold concerts at the Shoe Factory in the old town. The foundation also organises piano, viola and cello recitals year-round and also literary poetry evenings. They also organise the International Pharos Contemporary Music Festival which also takes place every year in October and is a festival of new music that features numerous well-established masterpieces of the 20th century as well as works by the younger generation of leading composers from all over the world. The Festival is rooted in the Pharos Arts Foundation's deep commitment to music creativity and innovation (www.pharosartsfoundation.org/). Anglanjazz is a festival dedicated to jazz music with the participation of internationally acclaimed music ensembles from Cyprus, Greece, France, Spain and Slovakia among other that takes place at the Aglandjia Old Square in Nicosia every June with a free entrance (www.aglanjazz.com).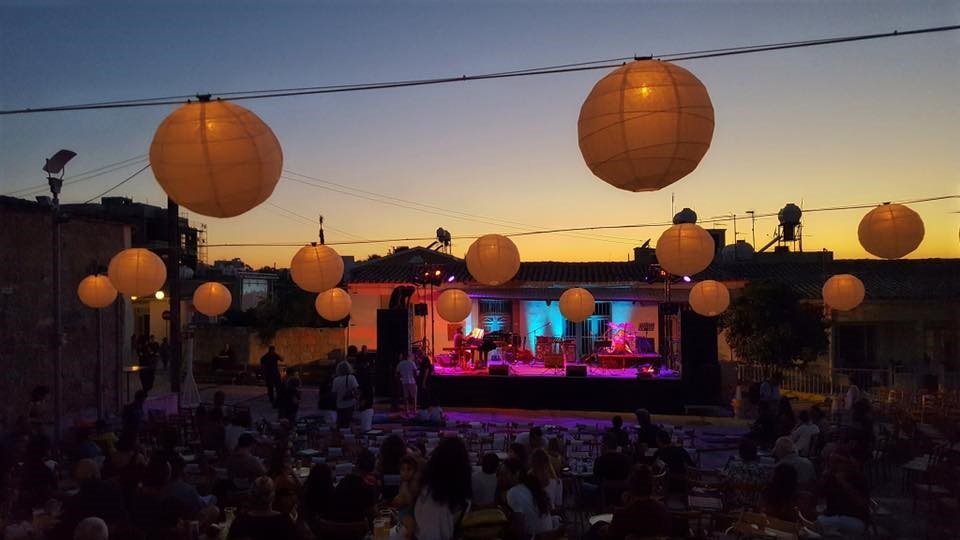 The Cyprus Symphony Orchestra (CySO) has a strong presence in the musical life on the island – it also a national symbol representing Cyprus in Europe and beyond. The Orchestra presents around 30 different programmes of regular evening concerts, community outreach concerts, educational and family concerts as well as a chamber music concerts, which amount to 80-90 concerts annually, in all cities of the island. The Orchestra performs a variety of musical genres ranging from the great classical masterpieces of all periods, operatic and ballet music to light orchestral music, orchestrated art and folk songs, film music, musicals, jazz, and other. There are also performances promoting local young musical talent by the Cyprus Symphony Youth Orchestra.