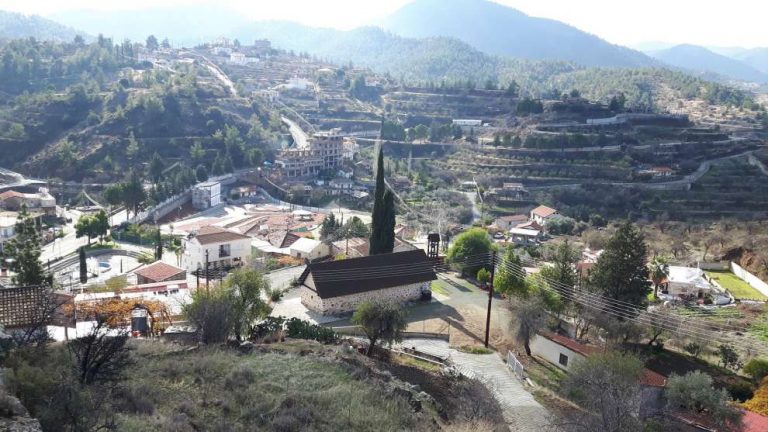 Xyliatos is a village of the Lefkosia District. It is built 50 kilometres southwest of the capital city of Lefkosia, on a mean altitude of 515 metres. 
History:
The village existed since the medieval years, as it appears from the naming Filato which is marked on old maps and which is also mentioned below. Karouzis clarifies that the village is marked on Venetian maps and adds that according to Mas Latri, it used to be a royal estate during the Frankish occupation.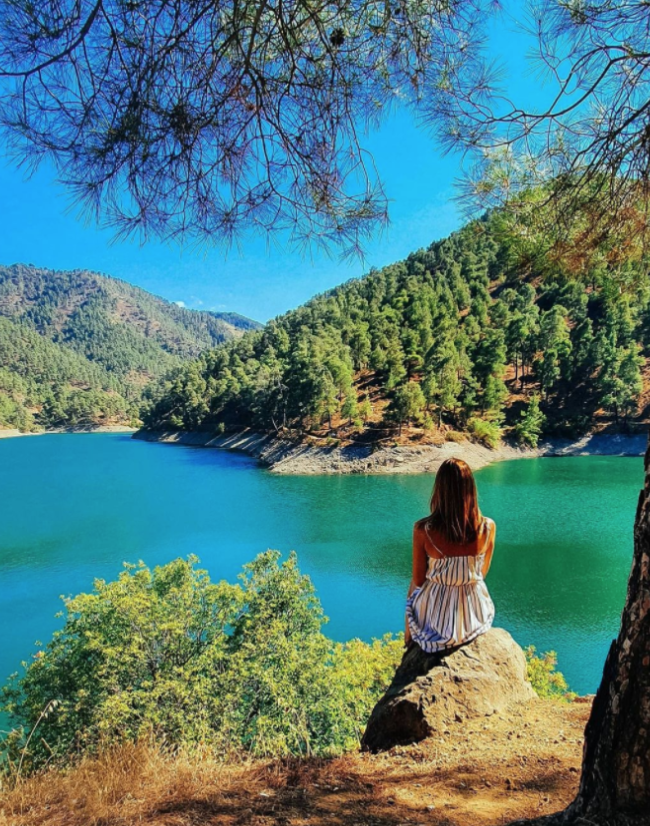 What to see:
The Xyliatos dam and the homonymic excursion site are landmarks for the village. Many visitors come to Xyliatos to enjoy the peace and beauty of the dam located in the hug of a green mountain, which is reflected on the crystal water of the dam, this way creating an image full of magic.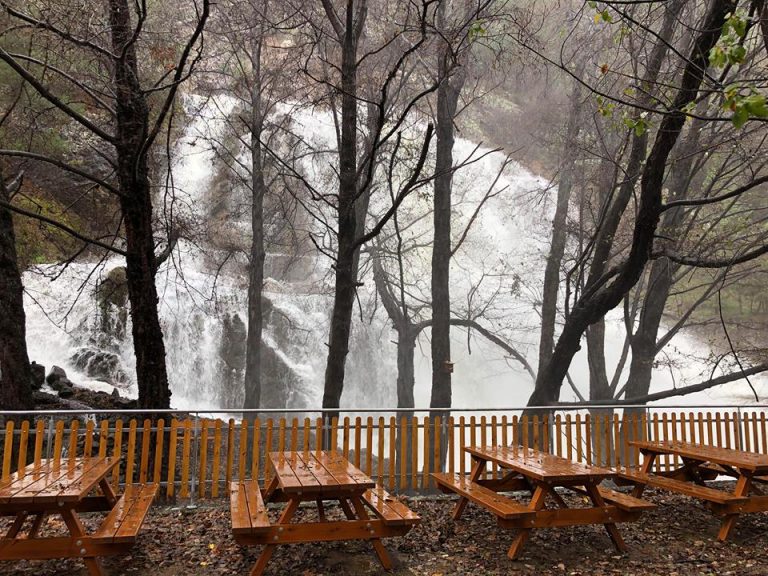 The picnic area is located on the foothills of the Xyliatos water dam, on an altitude of about 600 m, and covers a land expanse of approximately 7000 square metres, which has been included in the NATURA 2000 network.
The picnic area can accommodate 860 people and provides all necessary amenities for the comfortable stay of its guests. It includes tables, barbecue areas, water supply points, a playground with a wall bar, lavatories, a car park and a water extinguishing system with 13 points.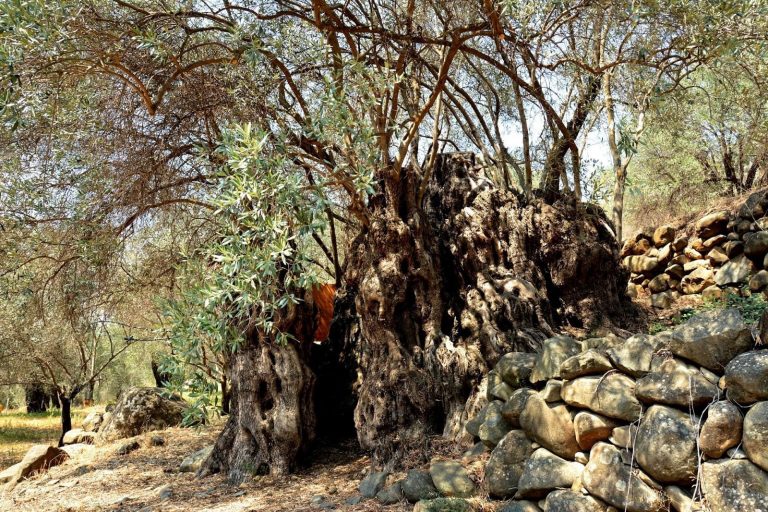 Particularly impressive is the 1700 year old olive tree which stands at the location "Potima" and which is considered to be the oldest olive tree in Cyprus, and at the same time the tree with the longest diameter, having a periphery of 13 metres and a height of 6 metres.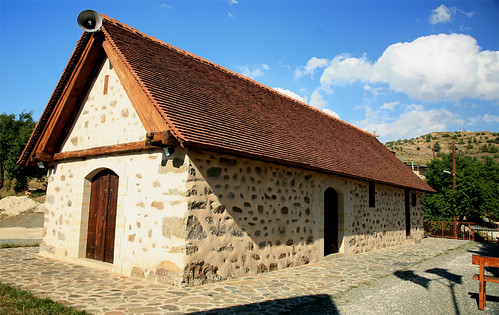 The main church of the village is dedicated to Agios Mamas. At the beginning of the 20th century and more specifically in 1918. The church of has recently been completely restored. It is a small and modest chapel with a ridge roof and wooden windows and doors. Externally, the church is lined with stone. The Church Tower is detached and it is built in the yard of the church, next to a lofty cypress. The interior of the church is adorned by a wooden chancel.
Where to eat:
Tavern Katoi (Agia Marina village)
+357 22852576
Tavern O Oxtos (Agia Marina village)
+ 357 99 603931
Credits: 
Xyliatos Community Council
Photo credits: 
visitcyprus
photinimina
financialmirror
flickriver
cyprusalive
cyprusisland