It's that time of the year again, when you see it everywhere; chocolates, hearts, flowers, and teddy bears that say ''I love you!'', and you are just overwhelmed!
Romantic or not, Valentine's Day is just another opportunity to show your love to your partner, so here are some ideas that your significant other will certainly appreciate!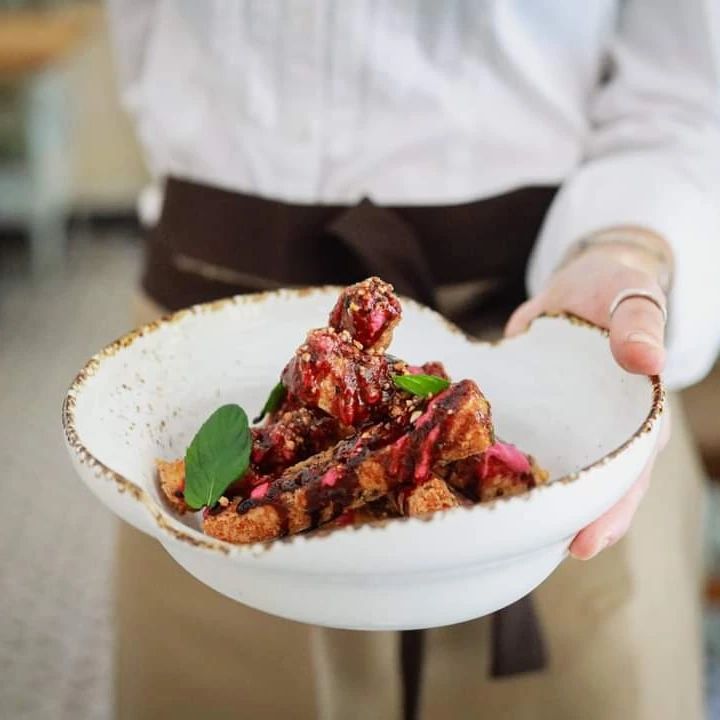 The table is reserved!
Take Valentine's Day as an opportunity to have a wonderful dinner at a restaurant in Nicosia. For Mediterranean cuisine lovers, we recommend Cook shop, a small and cozy restaurant at Pindarou street, where you can enjoy a variety of scrumptious dishes!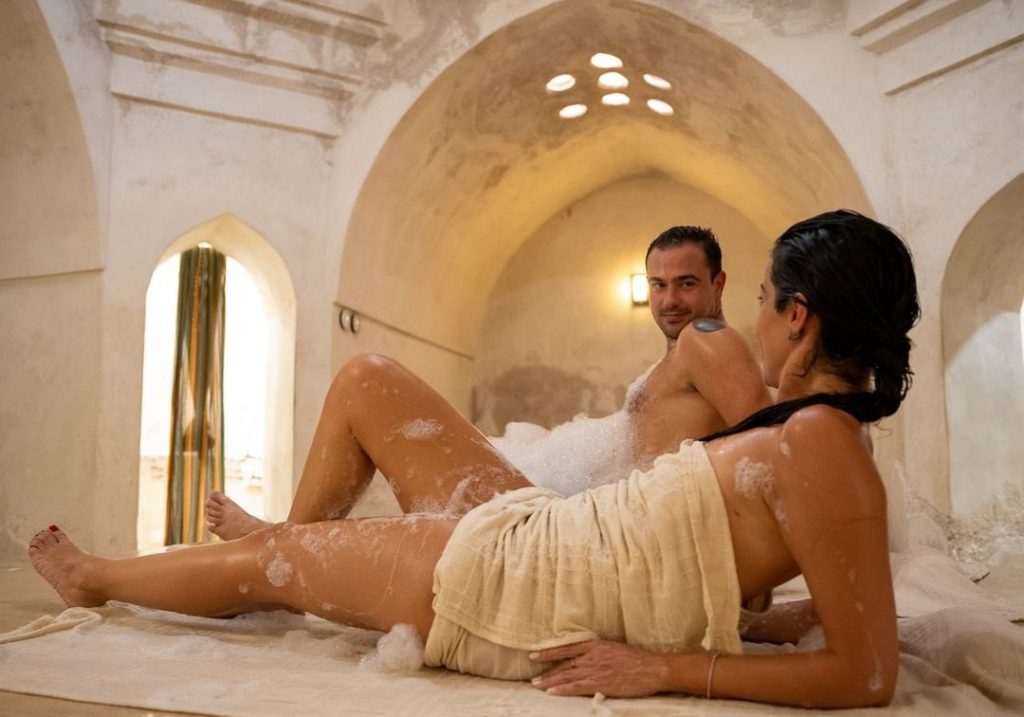 Relax, take it easy
Everyone deserves a relaxing time and Valentine's is a perfect excuse to surprise your partner with a spa trip. Hamam Omerye is the ideal place to relax in Nicosia, offering traditional spa services, like baths and therapies for individuals but also couples' packages.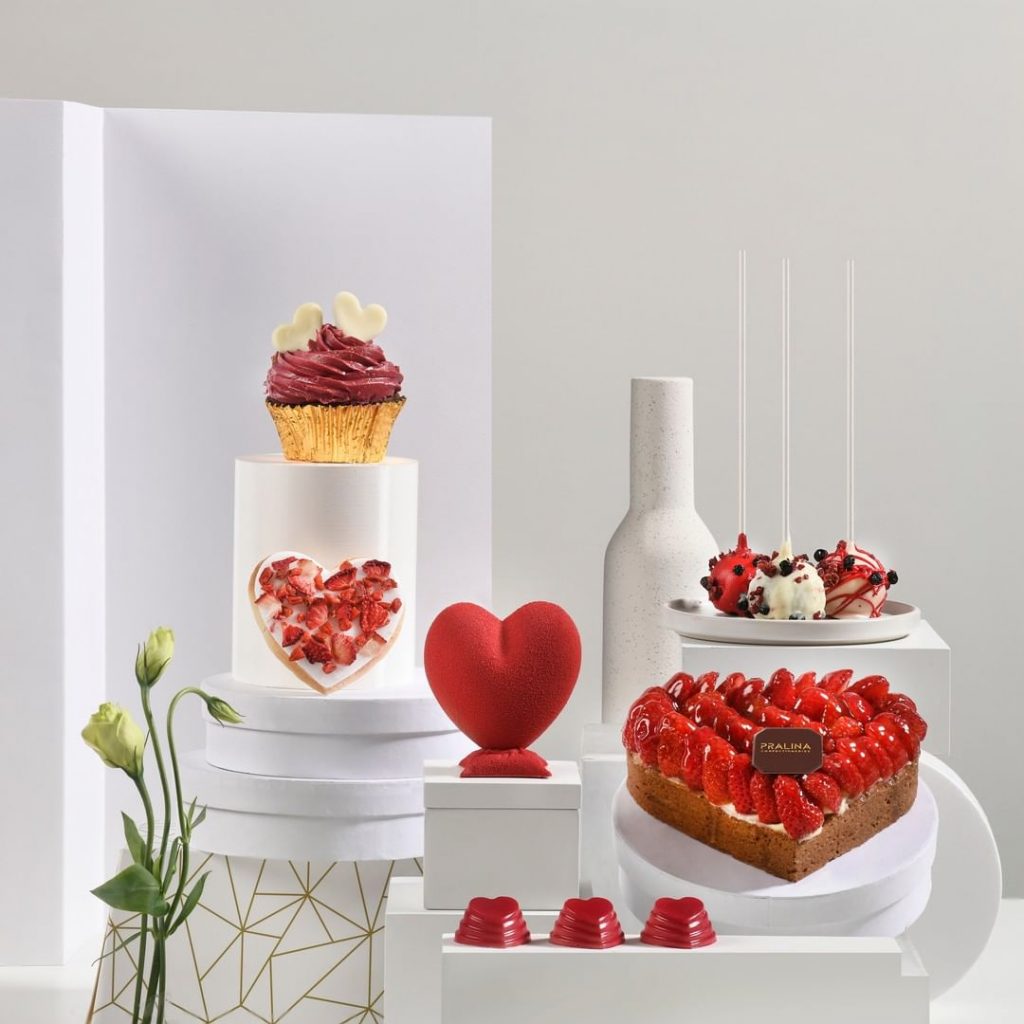 The sweetest temptation
An old-time classic gift for Valentine's is nothing less but the usual suspect; chocolate that is. Pralina confectioneries is your one-stop shop to find delicious chocolate bonbons, mouthwatering macarons or just any sweet treat you can think of!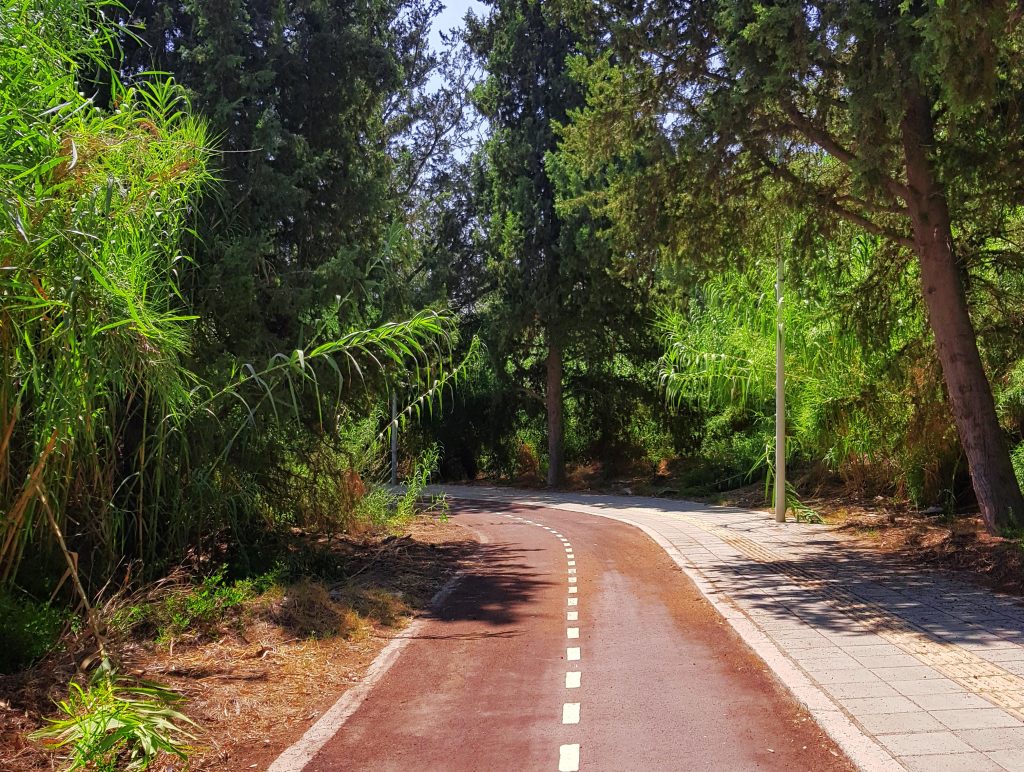 Take a walk on the wild side
Valentine's on a budget? No worries, we also have some ideas for that! Just take your loved one for a picnic for two at Athalassa National Forest Park. Enjoy your day by walking or cycling around the park and take a moment to stop by the birdwatch observatory.
No matter what you decide to do we are sure that you will enjoy your time in Nicosia! And remember that love is to be celebrated every day!