While traveling to a place, we all want to have a memory to take back home with us (apart from our countless photos!)
What better way to bring memories from a beloved destination than a souvenir! We are not talking about magnets (don't get us wrong they are great, but kind of expected!) but something more unique back home.
Here are our suggestions for great souvenirs from the brightest capital of Europe!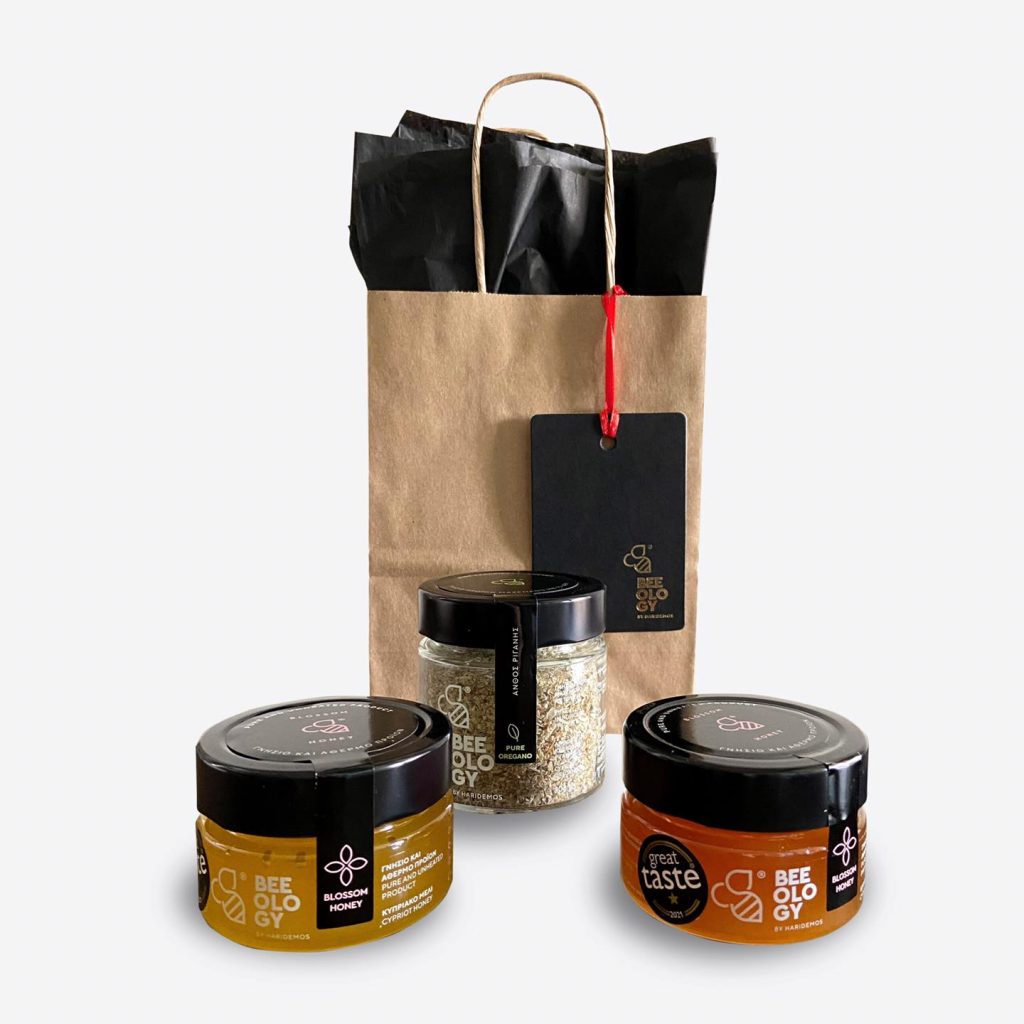 Oh honey!
Food "souvenirs'' are high on our list! Beeology by Haridemos has a plethora of products, ranging from delicious honey to organic tea, dried figs from Tylliria area and Cypriot oregano. Their taste will definitely bring you back to Nicosia!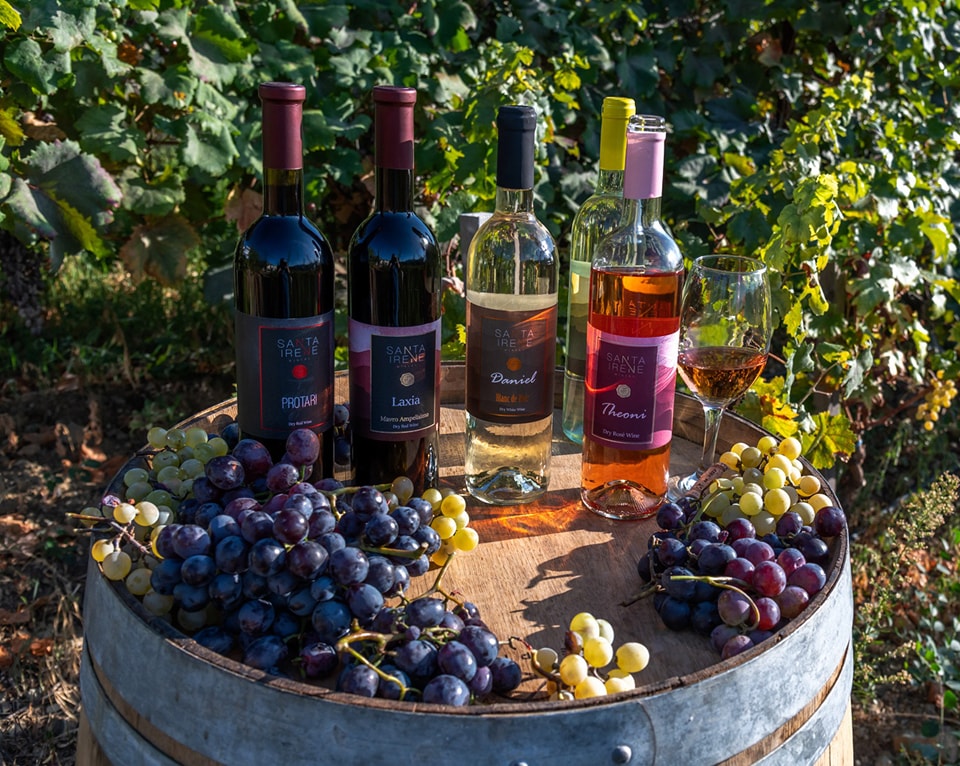 Wine o-clock
With food products for souvenirs the next thing that crosses our mind is -of course- wine! Nicosia district has two great wineries (Santa Irene and Aes Ambelis) that have a fantastic local variety to choose from.
Gourmet Selfcare
Nothing better than pampering yourself with natural cosmetic products! At the multi-award Hermann Gourmet Cosmetics, a Nicosia-based company, you will find a variety of homemade cosmetics like perfumes, face, and eye cremes, body scrubs and candles, inspired by the rich legacy and perfumes of Cyprus. And the best part; they are cruelty-free!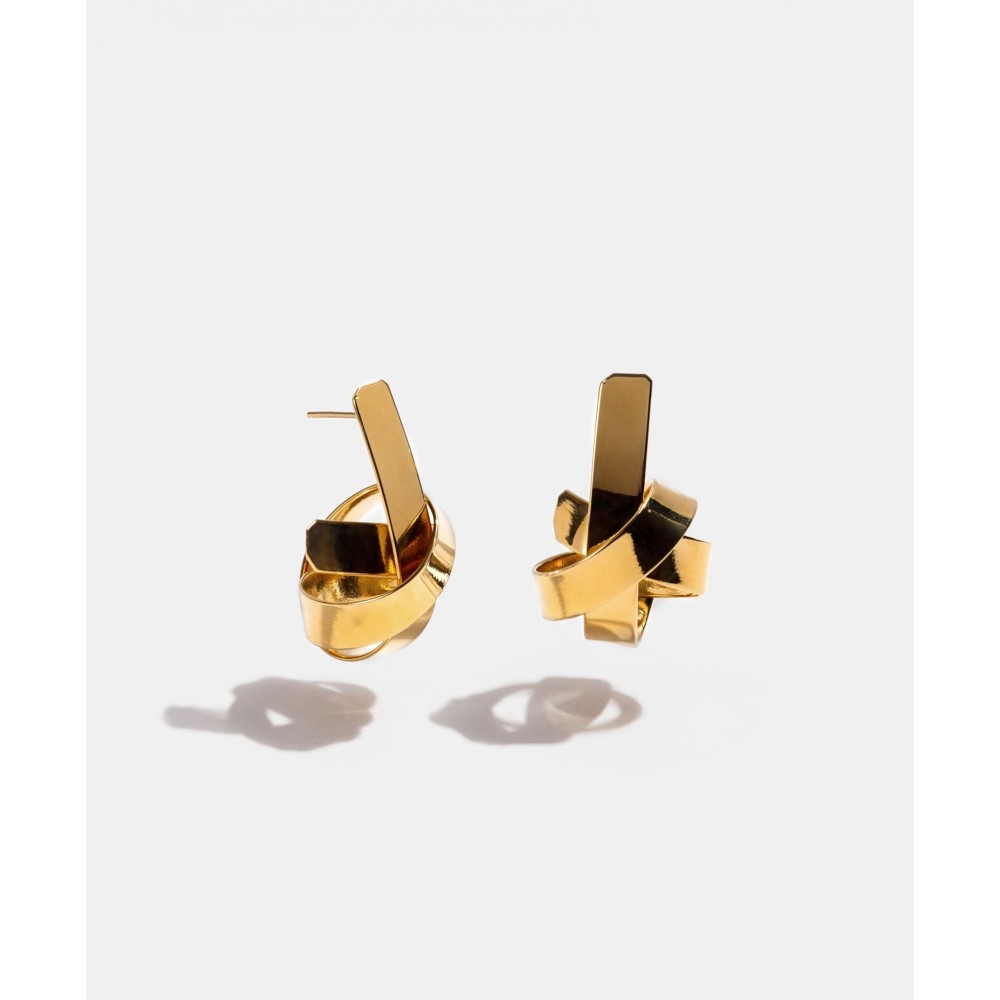 Jewellery with a modern twist
A piece of jewellery can never be out of fashion. A.G Leventis Gallery doesn't only host amazing art pieces, but also has a shop where you can find stunning jewels, designed exclusively by Cypriot jewellery makers, and inspired by art! At the shop of the Gallery you can also find home and office items, as well as publications.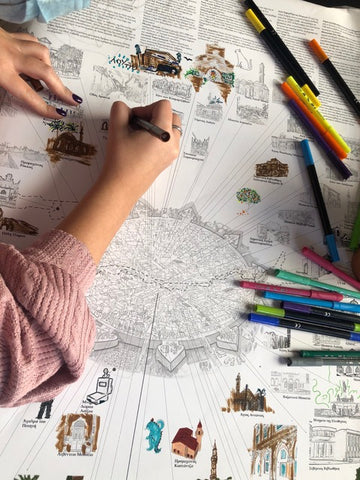 Let the games begin
Discover your inner child with the board games and maps by Phaneromenis 70! Hang them on your wall, paint them or simply play with them! Here you can also find handmade jewellery, comfy hoodies, Cyprus–themed pottery, stylish tote bags, and scarves. 
Whatever you might choose, don't forget to buy local and handmade souvenirs to support the local artisans!
Looking forward to welcoming you to Nicosia – the brightest capital of Europe!