It's the most wonderful time of the year! And in the brightest capital of Europe, it gets even better!
What's up for Christmas in the Nicosia district? Well, lots!
Whether you are looking for a winter city break, family vacations or just a place to celebrate Christmas alternatively, Nicosia will get you into the Christmas spirit right away!
So, mark the dates, book your tickets and get ready to enjoy an unforgettable Christmas holiday!
       1. Christmas Wonderland in Nicosia
Nothing is more Christmassy than a Christmas Wonderland! With the countdown to Christmas, the city's largest Christmas amusement park is back and it's ready to amaze you! Let's welcome together the most beautiful, brightest, playful, and "warmest" time of the year!
Where: Davilla Bastion, Nicosia
When: 18/11/2022-8/1/2023
Opening hours: weekdays 15:00 – 23:00, Saturday 14:00 – 23:00, Sunday 11:00 – 23:00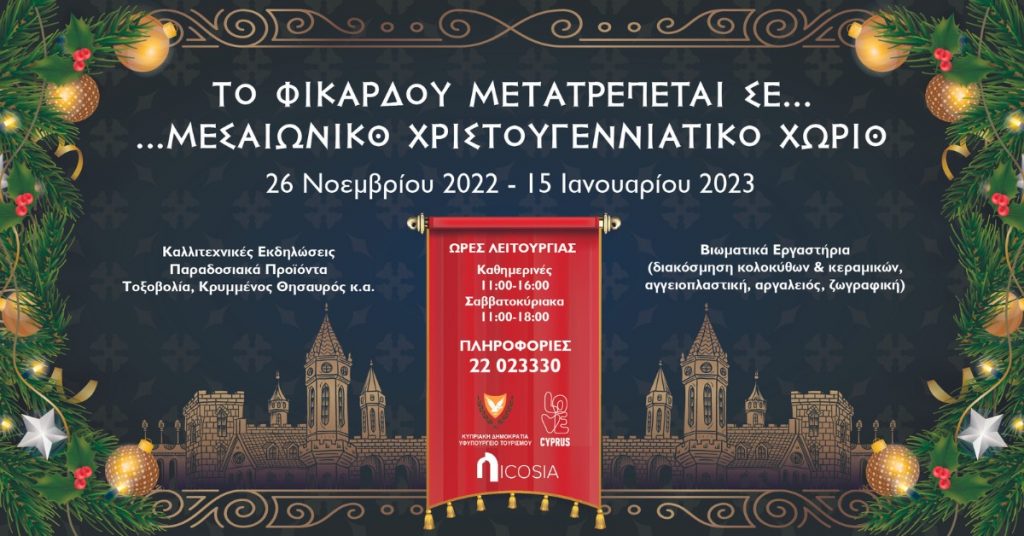 2. Fikardou medieval Christmas village
Christmas magic meets medieval fairytales in Cyprus' most picturesque village! For 52 days, the beautiful village of Fikardou will host a variety of Christmas activities for all families. Treasure hunt, archery, pottery, local delicacies and many more, in a unique nature scenery!
Where: Fikardou village
When: 26/11/2022 – 15/1/2023
Opening hours:  weekdays 11:00-16:00 and weekends 11:00-18:00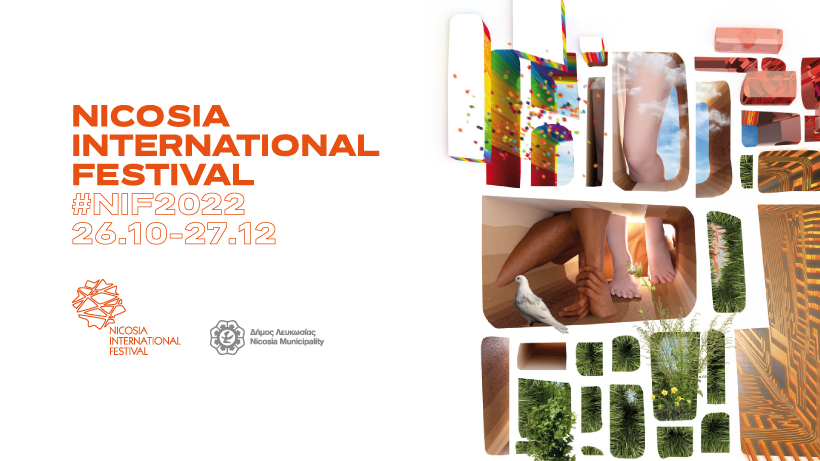 3. Nicosia international festival
Cultural events are part of Nicosia's DNA! Theater, music, and dance, in Nicosia's greatest cultural festival!
Where: Nicosia Municipal Theatre
When: Until 27/12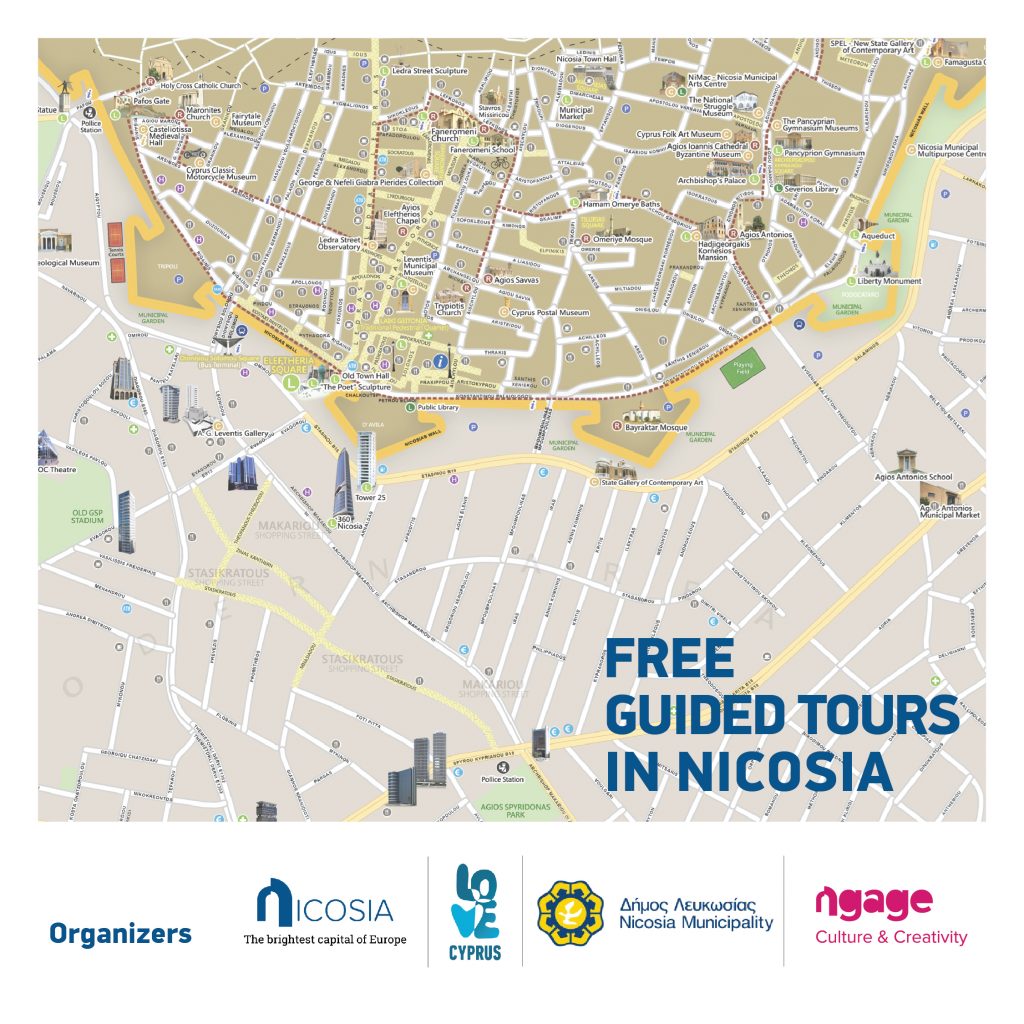 4. Free guided tours
When in Nicosia, don't miss our free guided walking tours! Get the chance to know the brightest capital of Europe and experience Nicosia like a local!
Where: Old Municipal Hall stairs Nicosia
When: 3/12, 10/12, 17/12, 24/12, 26/12, 28/12, 30/12, 31/12