We absolutely love festivals, let alone, summer festivals! What is better than enjoying music, or a performance under the starry night?
This year Nicosia city and district hosts some of the most exciting festival and events of the island. So, get ready to feel the vibe and check out the festivals that you simply can't miss!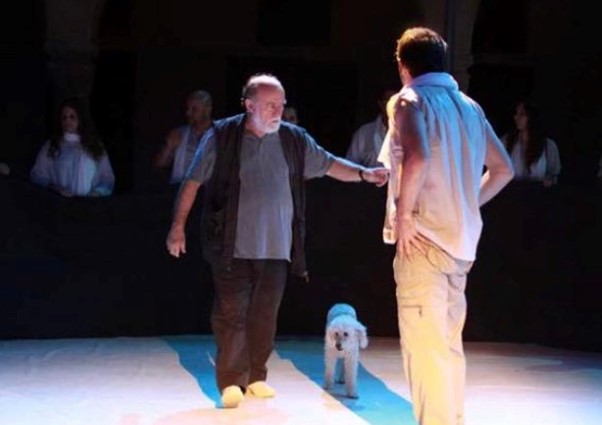 UNIVERSITY OF CYPRUS CULTURAL FESTIVAL 
This year, the Cultural Festival of the University of Cyprus complete 25 years of substantial and quality intervention in the cultural events of Cyprus. The festival programme includes theatrical and musical performances. 
When: 3rd June – 17th July 
Where: Axiothea Mansion
Entrance: 10 euros
Info: anyflip.com/mlhb/oqsi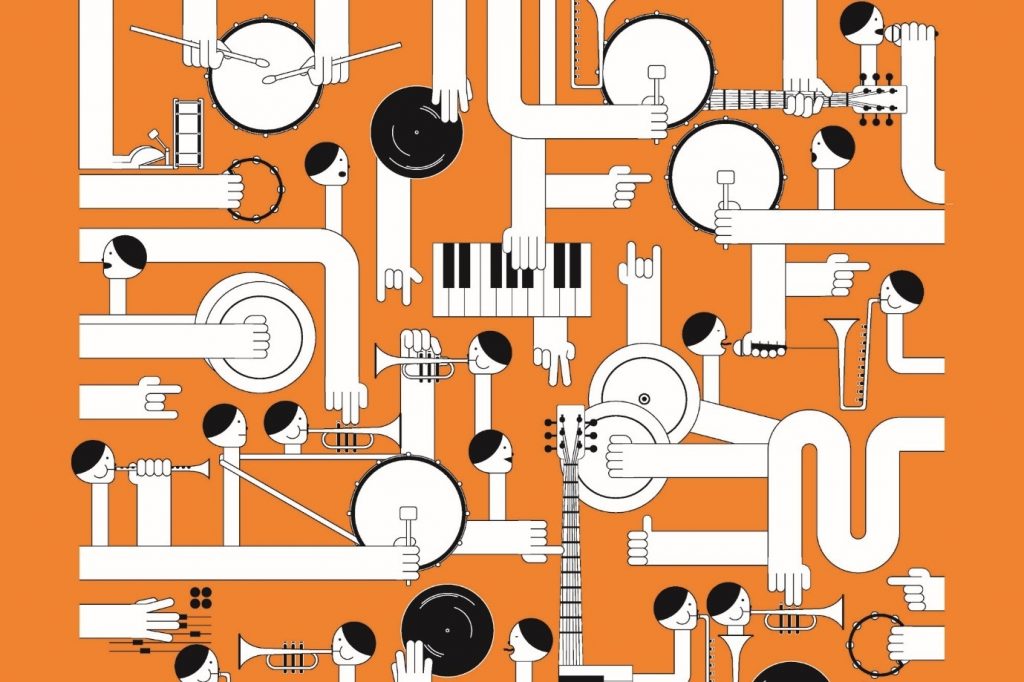 MAKE MUSIC CYPRUS
From traditional and folk to Latin, jazz and rock this music festival has it all! 15 locations all over Nicosia city centre will host a variety of artists and music genres for all tastes!
The festival is supported by Nicosia Tourism Board.
When: June 21st 
Where: 15 locations in Nicosia city centre
Entrance: Free
Info: https://makemusiccyprus.org/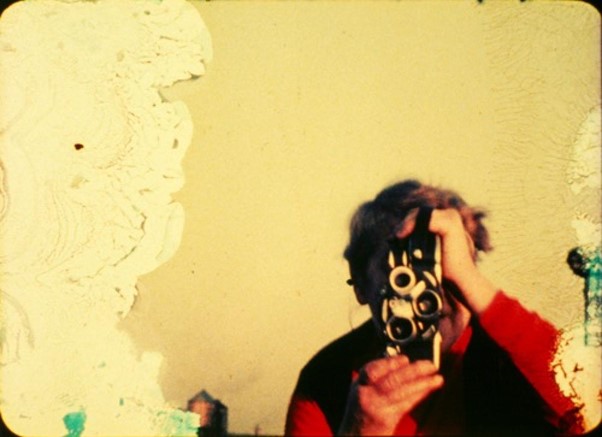 IMAGES AND VIEWS OF CONTEMPORARY CINEMA
The annual celebration of the innovative cinema is back! Dedicated to prominent creators, the Festival "Images and Views of Contemporary Cinema" focuses its attention on a different cinema, with a strong experimental and temperamental element, in a cinema that observes, interacts and leads the wider cinematic language into a non-cinematic language.
When: 20-26 June
Where: Hambis Municipal Museum of Printmaking
Entrance: Free
Info: http://ivacfestival.com/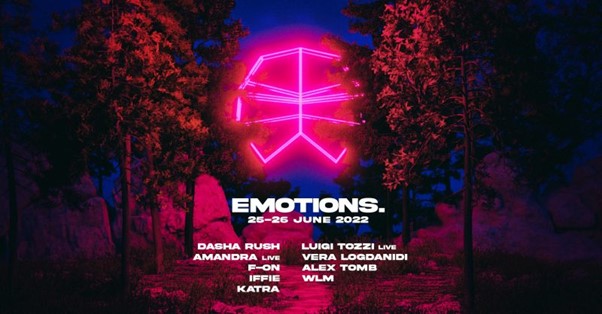 EMOTIONS FESTIVAL
The organizers of the festival invite us to connect though music and arts, showing how emotions can have meaning and significance in everyday life. Artists from around the world have been carefully selected to release all the colors of the "emotional rainbow" into the forest for at least 24 hours.
When: 25 and 26 June
Where: Angel's Hills Resort, Kampia Village
Entrance: 40 euros (purchase your tickets here)
Info: Facebook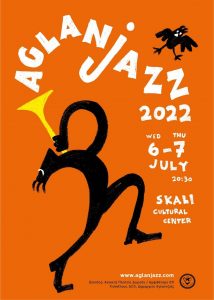 AGLANJAZZ
Our favorite jazz festival is back! This year's line-up includes bands and musicians from Cyprus, France, Austria, Luxembourg, and Greece.
The festival is supported by Nicosia Tourism Board.
When: 5 and 6 July
Where: Skali Cultural Center
Entrance: Free (Square)/ 5 euros (Amphitheatre)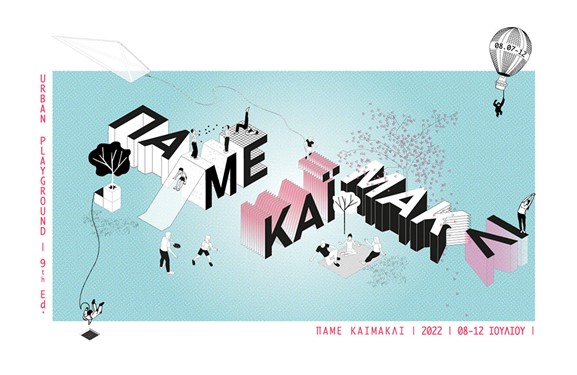 PAME KAIMAKLI 2022: Urban Playground
"Urban Playground" is the theme of this year's festival "Pame Kaimakli". The festival seeks to explore the neighbourhood, its history and a fantasy world through play while emphasizing the values of empathy and the connection to the local community.
The festival is supported by Nicosia Tourism Board.
When: 8 -12 July
Where: Various Locations (check info)
Entrance: Free
Info: Facebook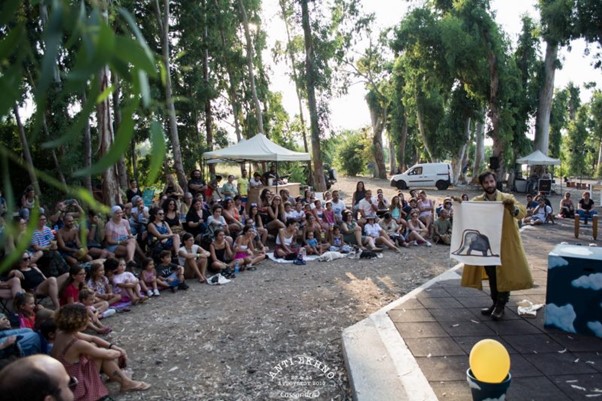 ANTISKINO OUDOOR THEATER FESTIVAL
The Antiskino Festival will camp in Kato Pyrgos again this year. The Outdoor Theatre Festival sets up "Anti-Stage" for the sixth consecutive year in the Community Park of Kato Pyrgos in Tylliria.
When: 26-27 August
Where: Community Park – Kato Pyrgos Tyllirias
Info: Facebook