Nicosia has a lot to offer, both to locals and tourists. Apart from its many bars and restaurants where one can unwind after a long and busy day, the optimum relaxation can be found in one of its spas and wellness centres, which, admittedly, include the best in Cyprus. Needless to say, the perks of spa treatments are invaluable: Not only you can destress and relax but there are long run benefits for both your physical and mental health that include helping to sleep better, boosting the metabolism, offering anti-ageing treatments and, generally, making you feel happier. This is why it is essential to find the time to take care of ourselves with the treatment that meets our needs. Whether you want to have a quick break and combine a spa treatment with your other obligations and errands, or you want to escape the city centre and enjoy a spa day at the outskirts of Nicosia, there are plenty of options.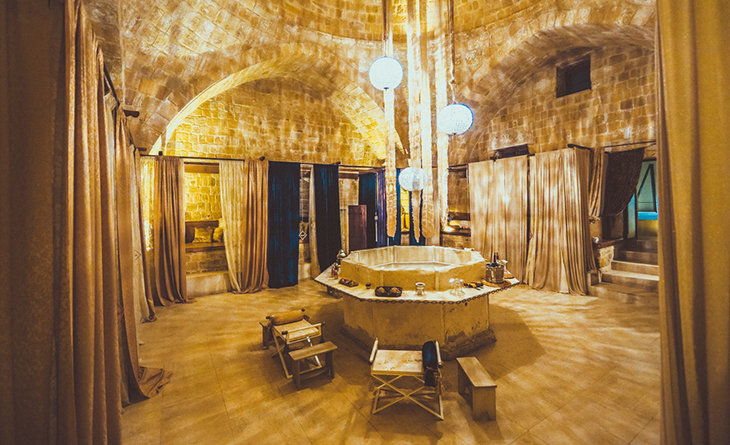 A real gem can be found at the historic centre of the Old Town Nicosia where you can travel in time when going to hamams, or else Turkish baths, was not just for relaxation but a space for social gatherings. Nowadays, the chance to escape your everyday routine, even shortly, is precious. At Hamam Omerye, which was awarded for being the best traditional spa, you can travel to the hamams of Istanbul through ritual baths, the perfumes of the East and other unique treatments such as an exfoliating treatment with coffee or peeling with black olives. If you are not in the mood for a treatment but looking for a different kind of activity, yoga classes are also offered, inside the Hamam Bath or in the garden.
Address:  8 Tyllirias Square, Nicosia
Contact number: + 357 22 460006
Website: https://www.hamamomerye.com/en/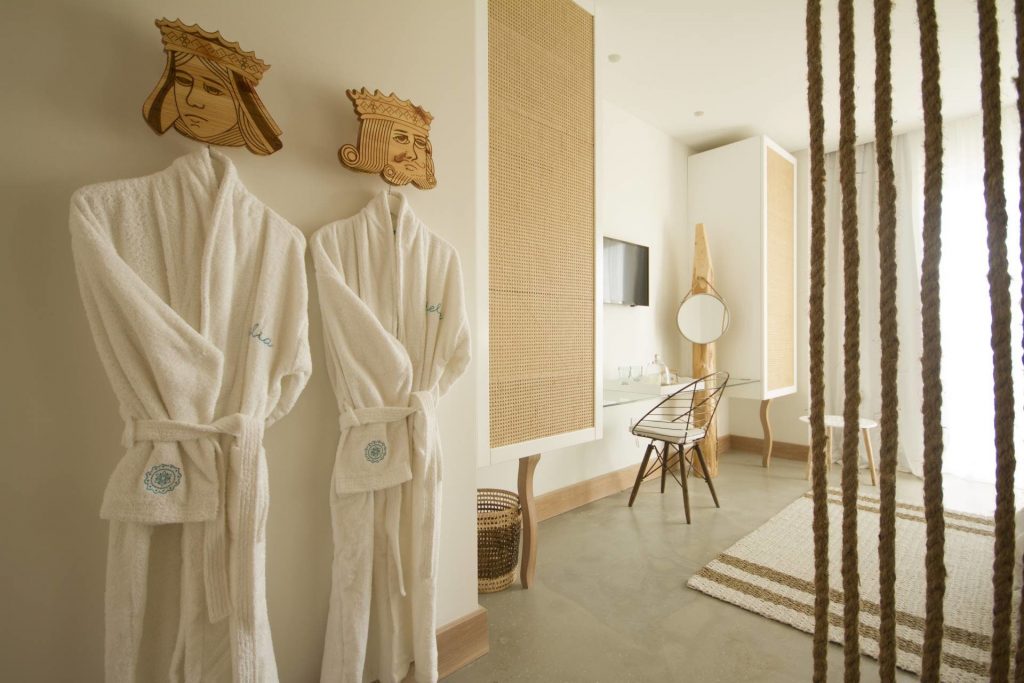 In Analiontas, only 20 minutes-drive from Nicosia centre, you can visit Aelia Wellness Retreat. Their motto, "Return to Happiness", accurately describes the way you feel after visiting Cocoon Spa, which promises a physical and mental experience of pure relaxation, calm and healing. Whether you have trouble sleeping and need a deeply sedative body massage to clear your mind or wish to boost your immune system, Cocoon Spa combines the most experienced therapists with multi-award-winning products and the finest essential oils for their massages in order to offer a holistic spa experience.
Address: 150, Grigoriou Afxentiou street, Nicosia 
Contact number: + 357 22 015590
Website: https://aeliawellness.com.cy/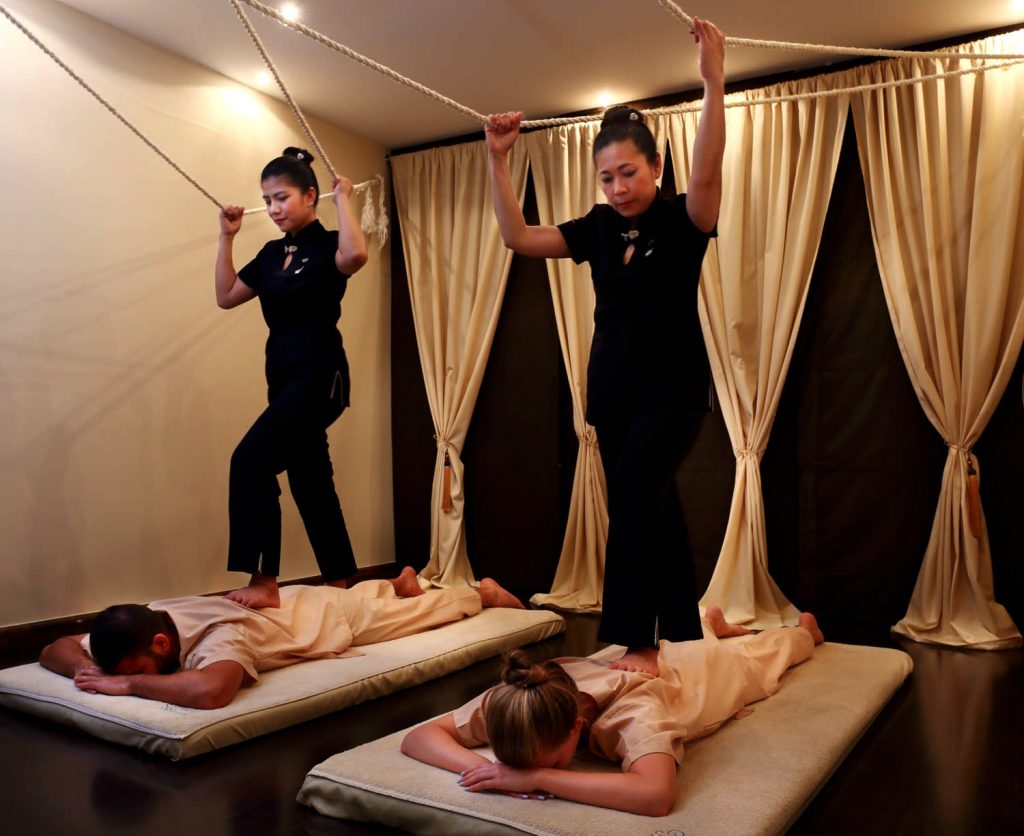 Although a spa day is definitely a journey of renewal and rejuvenation, don't worry if you only have an hour, or even less, to spare. You can have a quick spa treatment at the centre of Nicosia, just off Makariou Avenue, to recharge your batteries for surviving the rest of your busy day…or week! If you have a night out planned and don't have enough time to get ready, at Quick Spa you can have a manicure, a pedicure or style your hair. What is more tempting though is having a treatment or a massage to relieve the tension of your hectic day. It is strongly recommended to choose from the variety of Thai therapies which can help with sleep troubles or relieve cumulative stress and tension.
Address:  8A, Mnasiadou street, Nicosia
Contact number: + 357 22 422422

Website: www.quickspa.com.cy 
Nicosia has a lot to offer to its visitors, and especially the ones that are looking for an escape to relax and unwind. The capital has some of best spas in Cyprus, whether you are looking for a mini getaway or you have just a little time to spare and looking for a quick massage or therapy. What is left now is to decide what suits your current needs and start your journey of relaxation!