Whether you're visiting Nicosia for business or pleasure, or you are looking for a place to host a special event, you'll find the best hotel to meet your every need in the capital of Cyprus! From luxury big hotels to cozy boutique hotels located in the heart of the capital, Nicosia can accommodate any taste and budget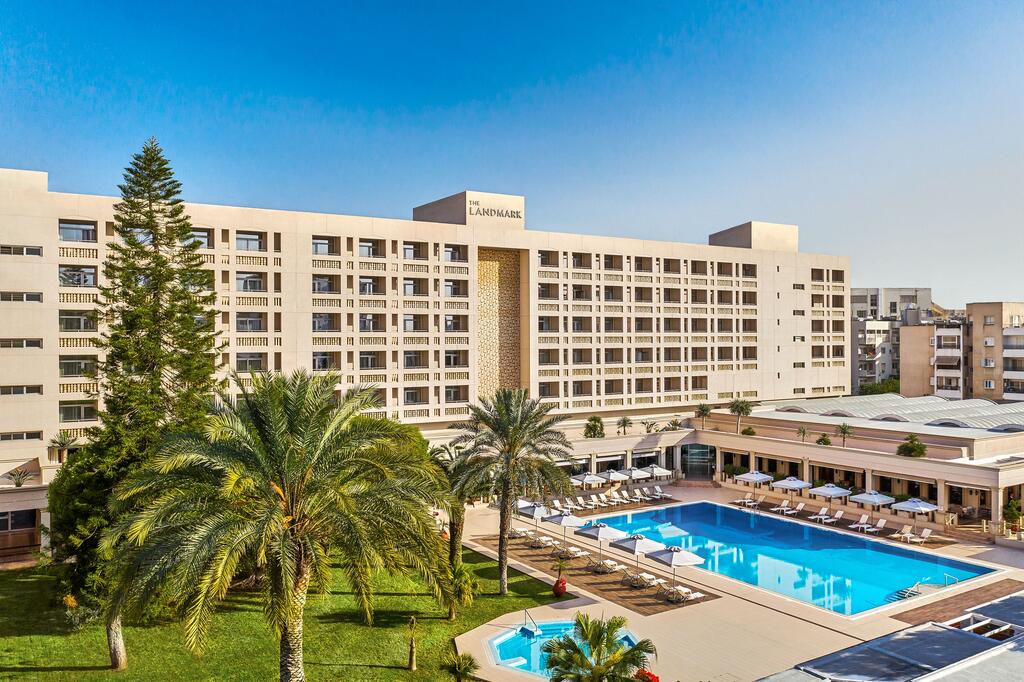 The Land Mark Nicosia is the ideal option if you don't have a car and wish to combine your business trip with some sight-seeing or shopping. This hotel is within the business and shopping district of the capital while the historic centre, along with its numerous churches, museums, galleries and many traditional and modern restaurants, is within walking distance. If you are yearning to unwind after a long meeting, you can also relax by the pool and get some vitamin D from the sunny weather. After all, it's (almost) always summer in Cyprus! If you are hosting a special event, like for example your wedding or christening reception and dinner party, the experienced Landmark team can offer custom-made services that will satisfy even the most demanding customer.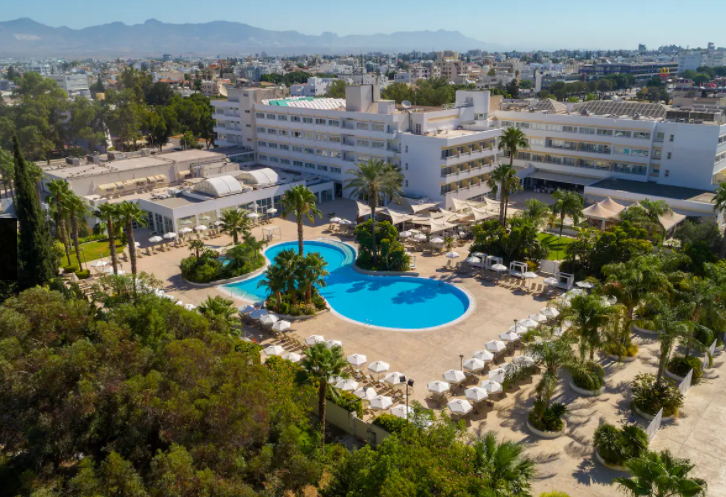 Within 4 kilometres from anywhere in Nicosia is located another luxury hotel, Hilton Nicosia. Even if you don't want to leave the hotel, you can relax at the indoor and outdoor pool, have a treatment at their renowned spa, have a workout at the Sana Hiltonia fitness centre or enjoy some Asian or Greek cuisine at the hotel's exquisite restaurants. Notably, the hotel offers pet friendly rooms, in case you are travelling with your furry friend!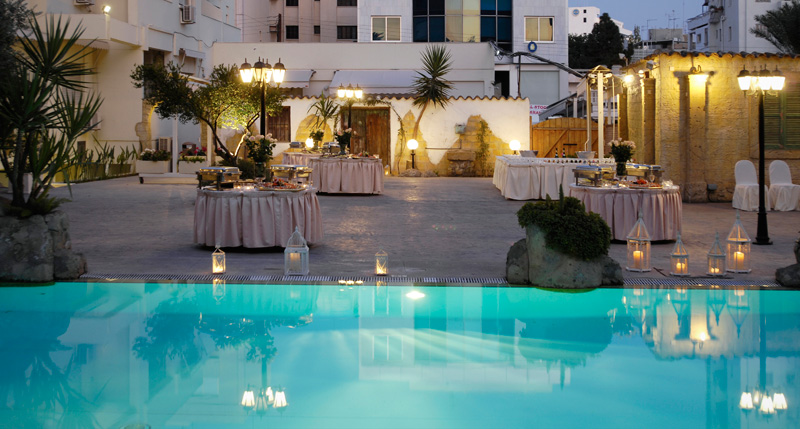 You cannot beat the location of Cleopatra Hotel, which is in the very centre of Nicosia. You can walk literally everywhere, so there's no need for a car at all. This makes it the perfect hotel for tourists. The outside pool area is really beautiful if you want to have your wedding or your christening reception there while you can later move the party inside, in the Macedonia Ballroom, for dinner and dancing.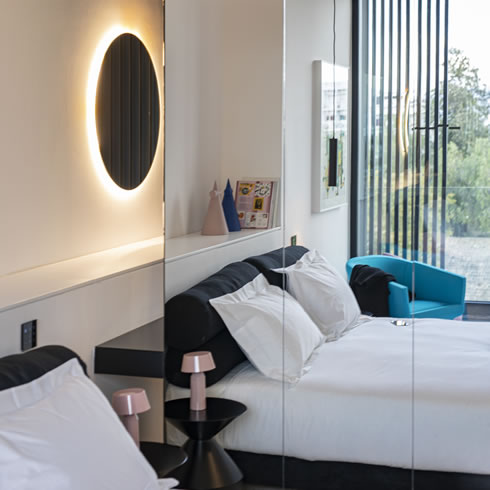 Another gem right in the heart of the capital, with boundless views of the city and the 16th century Venetian walls of old Nicosia, is the boutique hotel MAP. The hotel has only three spacious rooms with a minimalistic design, which are equipped with high-end furniture and superior amenities. Whether you are in Nicosia for business or tourism, the hotel is conveniently located within a 10-minute walk from the old city, the business district and from the city's fine restaurants and bars. And don't forget to enjoy a meal at SCALE Restaurant, located at the ground floor of the hotel, for a Mediterranean culinary experience of fine dining.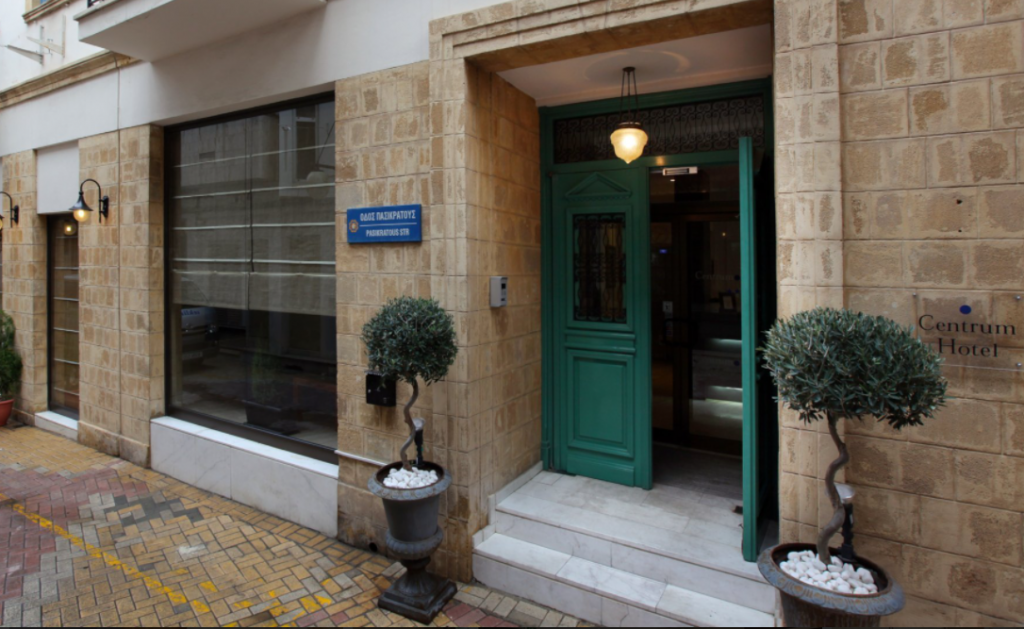 If you are looking to stay in the buzzing part of the old city, then Centrum hotel is the ideal option. The hotel is located in "Laiki Yitonia", a truly charming restored and paved area, where you can experience first-hand the traditional Cypriot hospitality. The hotel specialises in hosting and organising any kind of events: business meetings, cocktail parties or even family reunions. You can also rent, on a short term or long-term basis, one of their renovated small and modern offices and take advantage of the hotel's board, meeting and conference rooms.
Whether you are travelling to Nicosia for an important business meeting or wish to have a city break in Europe, there is a hotel for everyone. At the same time, if you are having a special party or event, the expert staff of the hotels discussed can orchestrate it, no matter how big or important it is.
Want to discover more accommodation options? Then click here!