Not many European capitals have their own vineyards and wineries; Nicosia though is one of the few and, admittedly, our local wine is absolutely brilliant! No wonder that wine tourism in Cyprus is gradually becoming more and more popular, with both locals and tourists visiting the island's wineries for getting a glimpse of Cyprus culture and history.
At the outskirts of Nicosia, in Kalo Chorio Orinis village, you have the chance to try one of the highest quality local wines, Aes Ambelis. The winery itself is an impassive structure of two levels with modern wine winemaking facilities, an underground cellar for barrel and bottle aging, and a reception hall where the tasting takes place. The surrounding area is absolutely charming, with a three-hectare vineyard where the grape varieties Marathetiko and Shiraz are planted.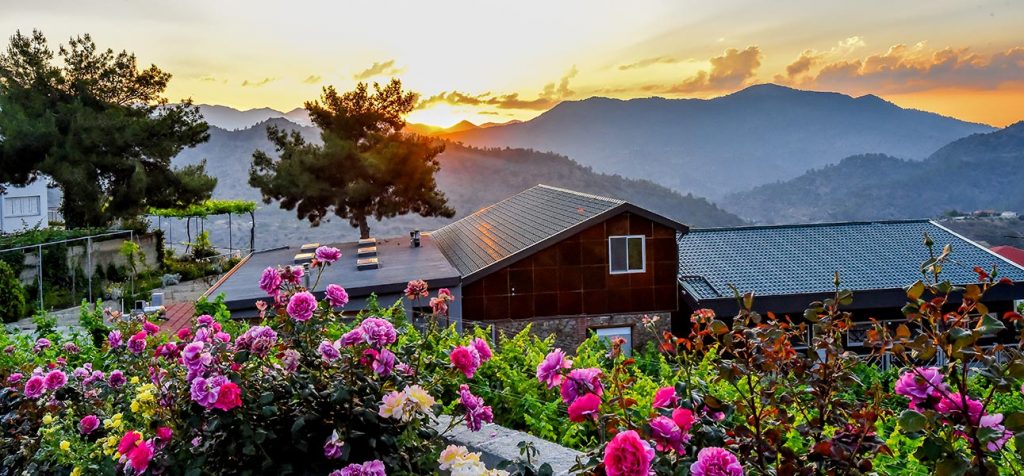 Surrounded by the majestic Troodos mountain range, you'll find Santa Irene Winery, in Farmakas village. At Santa Irene, you can go on a vineyard tour and admire the scenic routes, have some wine tasting and learn about the different grape varieties, production processes and flavor notes, and, finally, experience a culinary journey at the fusion Cyprus cuisine restaurant of the winery. Needless to say, your meal won't be complete unless it is combined with some exquisite local wine from the winery.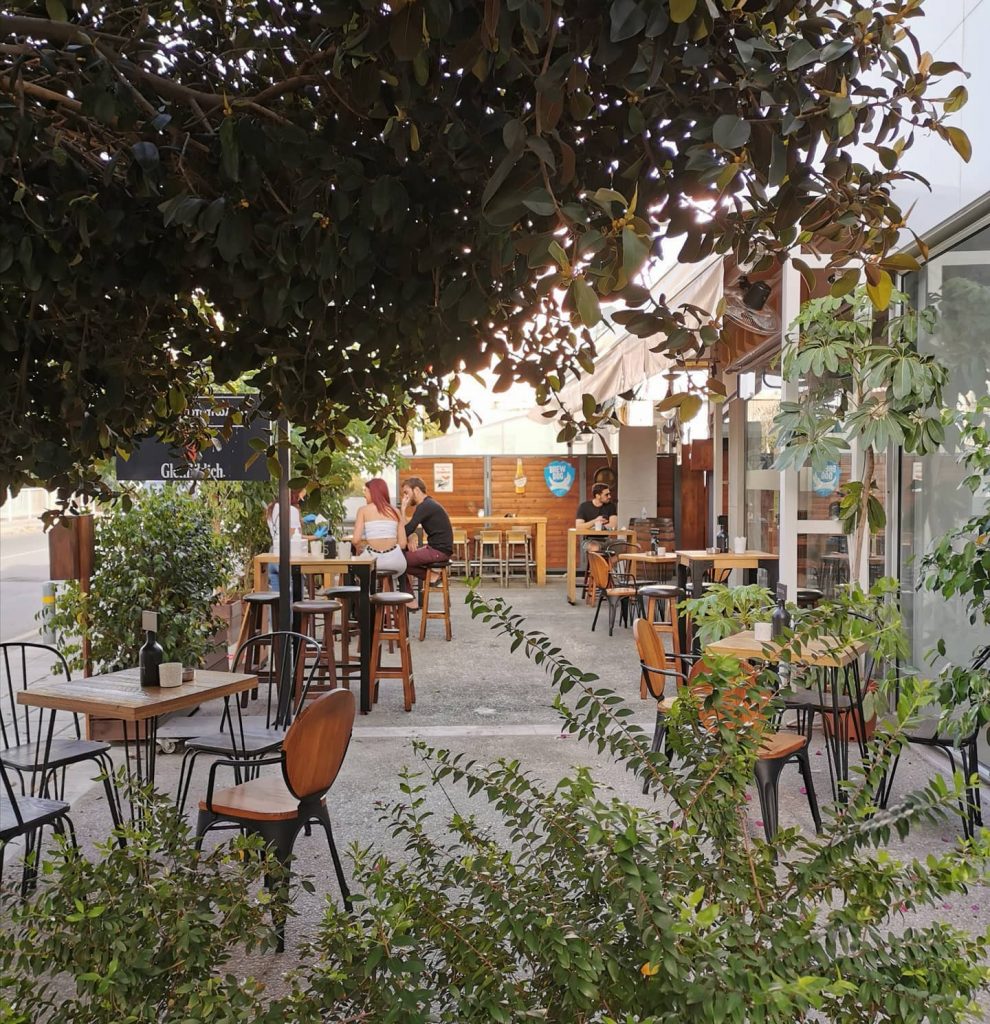 You don't need to leave Nicosia though for enjoying some good wine, for the capital has plenty of wine bars to choose from. In the city centre, you can unwind with a glass of your favourite wine at Barrique Wine & Deli. Barrique has a cellar with wines from all around the world which you can either take home or appreciate with your company there.
In the heart of the capital, there's the perfect place to enjoy a glass of wine or two. Of course, we're talking about To Potopoleio, whose chilled ambience and friendly service promise a relaxed night out with good company and nice wine.
For more than a decade now, the wine bar Il Baccaro, inspired by the taverns of Venice, includes some of the best Italian wines and authentic recipes from Venice and the nearby regions. You can sit inside and get to travel to a cute cozy traditional "trattoria" in Italy or sit under the trees, at the cutest terrace, decorated with wooden chairs and tables.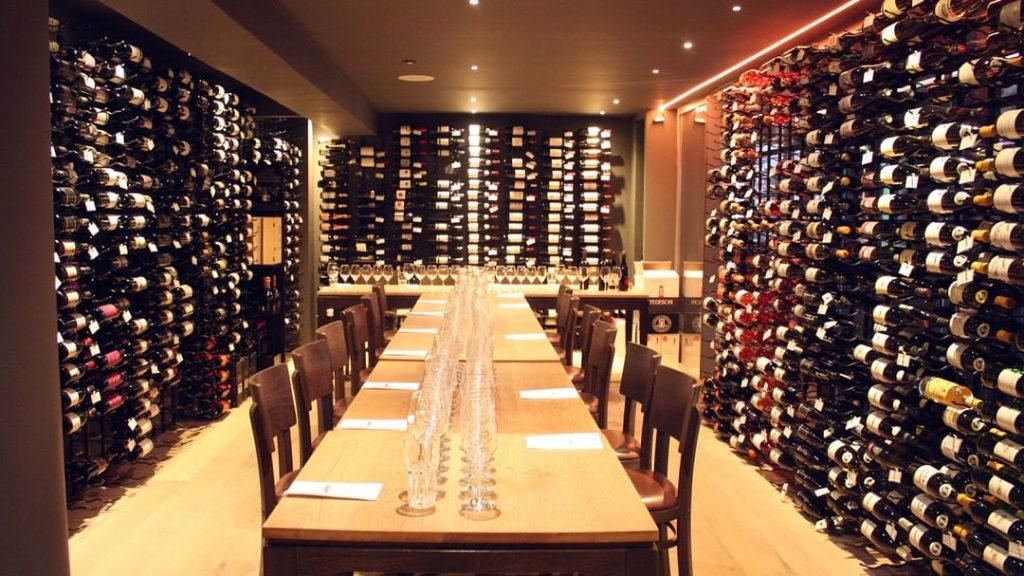 Whether you are looking to buy some wine from the wide range of Vino Cultura after consulting the first and only Master Sommelier Andreas Kyprianou, or you prefer to at the elegant wine bar, in a friendly and romantic atmosphere, you will definitely not be disappointed. There, don't miss out the opportunity to try some wine pairing for a holistic culinary journey!
Finally, for getting some of the most exclusive wines of top producers, visit Wine and More by French Deport. When it first opened, ten years ago, it was the point of reference for those who wanted to buy the best French wine. However, the wine selection has expanded and now includes wines from every region of France, the New World and the Old World, in order to satisfy every client's wine palette.
If you are a wine lover, the capital won't disappoint you as it has a diverse set of choices to offer and ensure that you have a memorable wine experience.