Nicosia boasts numerous activities all year round, of all kinds and for every taste. However, especially during the winter months, the capital is the ideal option for an escape to the mountains, for experiencing the many great benefits of the countryside.
The Cyprus sunny weather is the main reason why Nicosia is also known as the brightest capital of Europe! This is precisely what enables nature lovers to enjoy the various different hikes and explore the outstanding beauty of Nicosia's nature trails. For finding out more about some of the most interesting trails, you can also read this month's article on Nicosia's parks and trails here.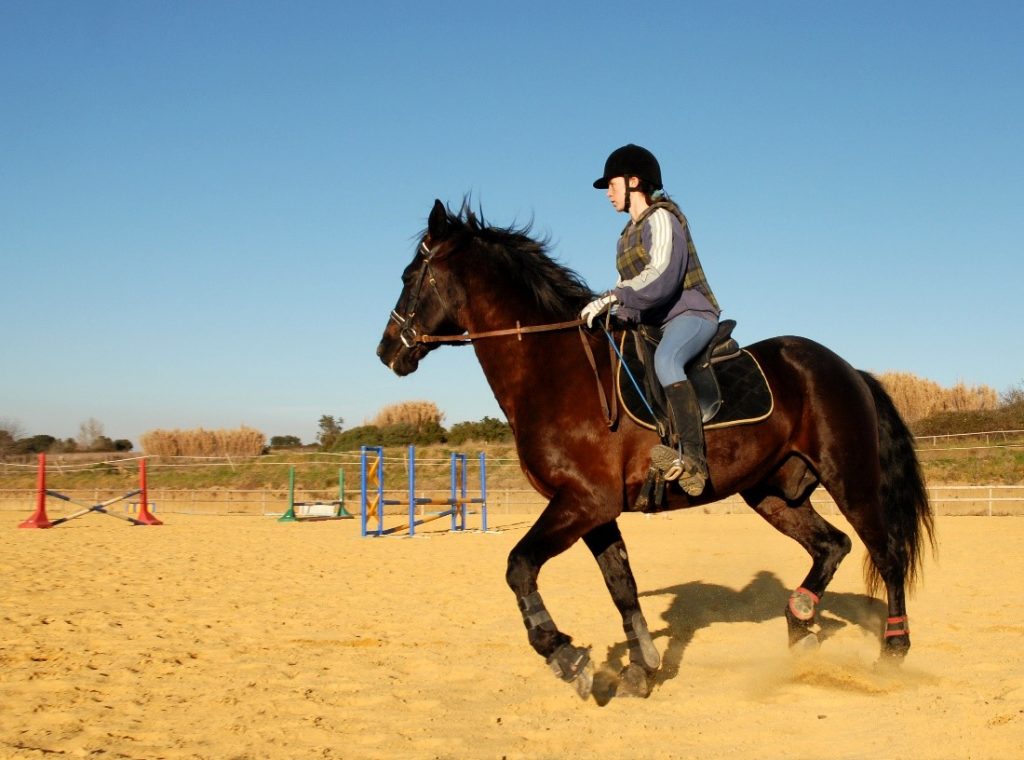 Did you know that the capital has got its own riding schools, where the entire family can spend a not-so-common outdoor activity? In Tseri, you have the option to visit Lapatsa Riding School, which has 40 years of experience and expert and friendly staff, with indoor and outdoor facilities so that the weather does not restrict the visitors. Another option is Cavalier Riding school in Agioi Trimithias, which organizes, on a regular basis, many different activities so that children and adults can all have an amazing time!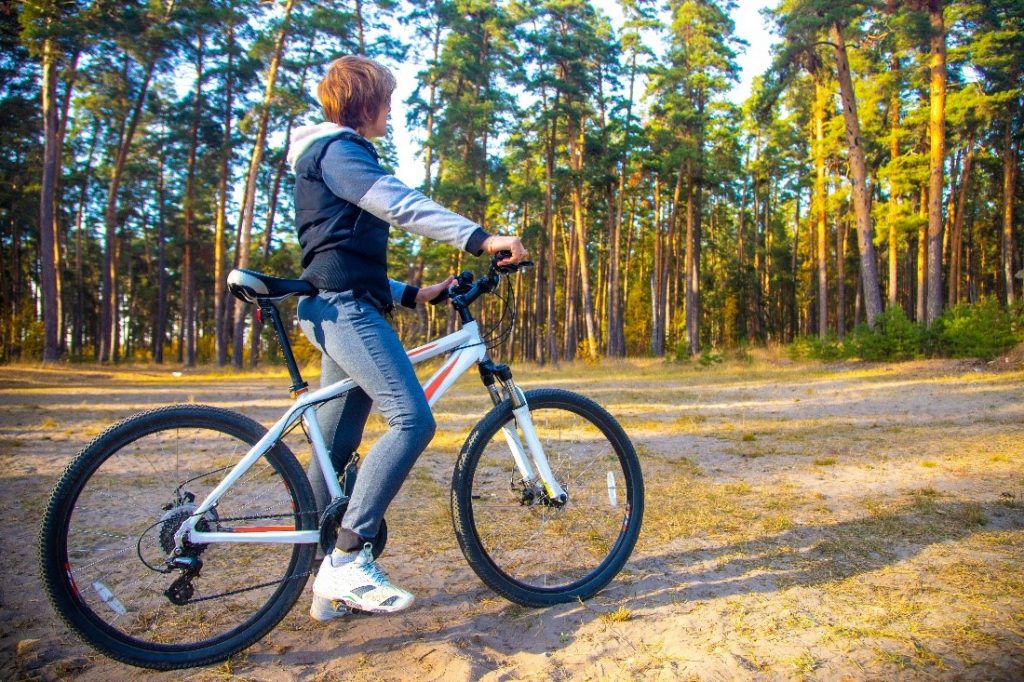 If you are into cycling, the capital offers various lovely cycling rides. Whether you are looking to replace your indoor workout with a type of exercise that allows you to appreciate the beauty of nature or you simply want to go cycling with friends or family, you'll find plenty of specially designated bike paths in the capital. If you want to learn more about the most popular places for cycling in Nicosia, all you have to do is read the article here. 
Kids definitely love meeting their animal friends, interacting with them, and consuming all the amount information they can. Luckily, Nicosia has the perfect activities for families with small children, where they can spend an entire day with their four-legged friends! In the village of Kambia, you will be impressed by what Riverland Bio Farm has managed to succeed in less than 20 years: an organic farm and greenhouse with animal and plant production that families with children cherish! Open from early in the morning until late in the afternoon, the farm organizes diverse activities, from hiking to pony riding, archery, and many other farm games.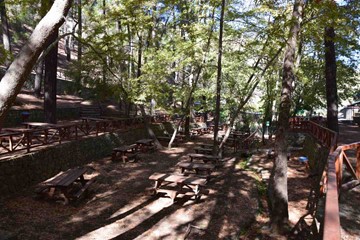 As has already been mentioned, Cyprus sunny weather and warm climate render it the perfect place for picnics and excursions. Nicosia district and mountainous areas include some of the best places for such getaways.  The Kalonomati picnic site in Orkonta is a real gem, not only for the splendid views of the scenic beauty of the mountains, and the beautiful trees that provide shade to the visitors but also because it has its own grills for anyone to use.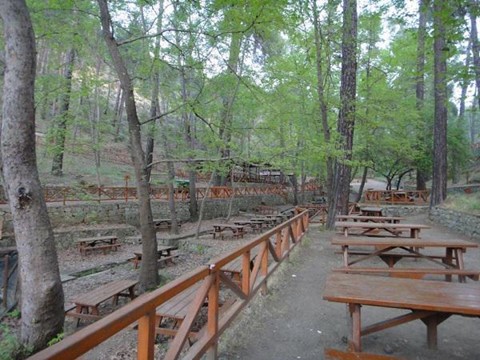 Alternatively, in Troodos area, among the tall pine trees of the forest, Komititzis picnic area is truly dreamy. Choose one of the many wooden tables and unwind from the noise and chaos of the city. Another organized picnic area, with charming wooden tables and grills, is that of Xerargaka. This enchanting place is a true oasis, abound with large Platanus trees, wild plantation, and a small lake that completes the picture-perfect setting. 
We are certain that you are convinced by now that Nicosia is the best city for enjoying a wide range of activities, depending on your mood. Especially during the winter, the choices are limitless. All you need to do is make up your mind, wear your footer, and embark outside to have fun and create some special memories with your loved ones!